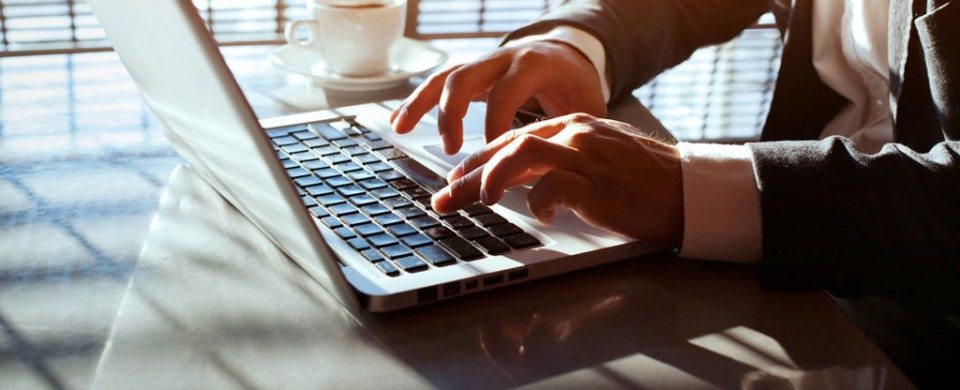 Looking for a funeral order of service template?
Are you looking for a funeral order of service template? There are plenty of companies who offer a basic template online as part of an automated process and leave you to try and make it look good.
We speak to people who spent ages adding low quality photos, or trying to remove things, or people, in the background of photos. They were left to try and source hymns from the internet which may be incorrect or have verses missing. Customers, with no design experience, are just left to get on with it and at the end of the process generate a PDF, pay online, and if there are any mistakes, it is always down to the customer.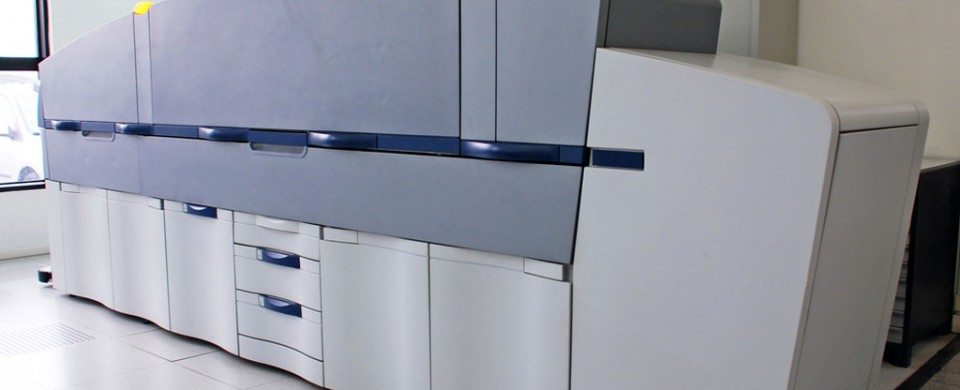 Funeral Order of Service Printing
At Fitting Farewell, we sometimes get asked 'How did you get into funeral order of service printing?' by our customers.
The first part of our answer is that we suffered a loss in our family. That person meant a lot to us and we wanted to create something special to remember them by. The second part is that once people had seen what we had done we got requests to do something similar for them.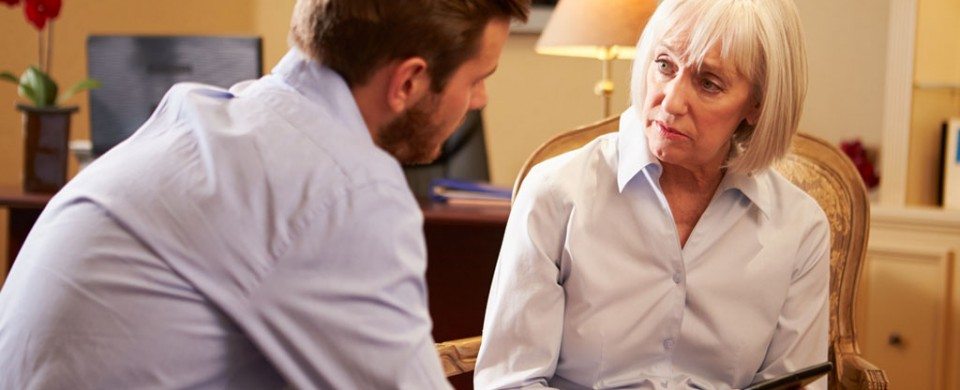 Non-Religious Funerals and Memorial Services
Not everyone is aware that there are non-Religious funerals and Memorial Services options available. For some families a Humanist, non-religious funeral or memorial ceremony will be the perfect way to remember their loved one.
The person who has died may not have been religious so this could be what they would have wanted or requested. This type of ceremony is more a celebration of the life of your loved one. It still allows you to focus on the person who has died and allows friends and family to attend a service and share their memories. A non-religious service focuses on the life lived, the person and the friends they made on their journey through life. You will be free of many of the restrictions imposed by a religious service or the minister presiding over a religious service.
Create an online memorial
Creating an online memorial site can be quite easy with the rise of social media and sites like Facebook. Facebook can freeze someones page at the request of family members after their death. At Fitting Farewell we always recommend that people consider a specialist website like www.muchloved.com or www.gonetosoon.org when creating an online memorial. These sites are specially designed to help you create a beautiful bespoke online memorial to a loved one.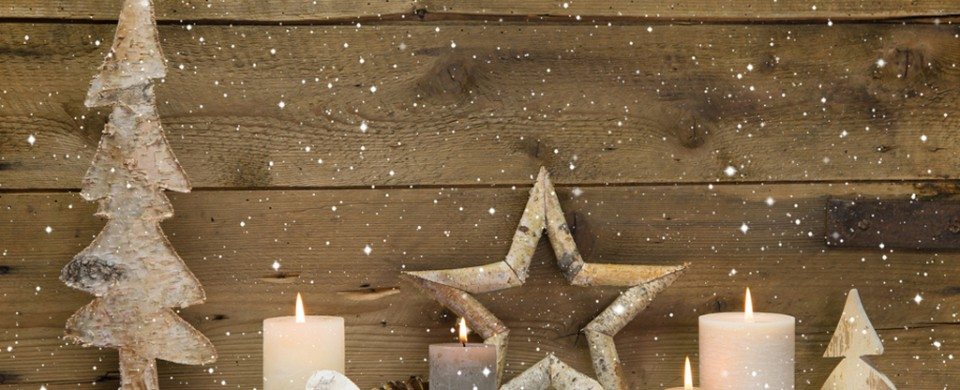 Christmas is a Time to Remember
Christmas is a time to remember someone special. Every year Alison and I attend a Christmas Remembrance Service which is organised by one of our Funeral Directors. It is a fantastic way to remember those we have lost at a time which is very much focused on families.