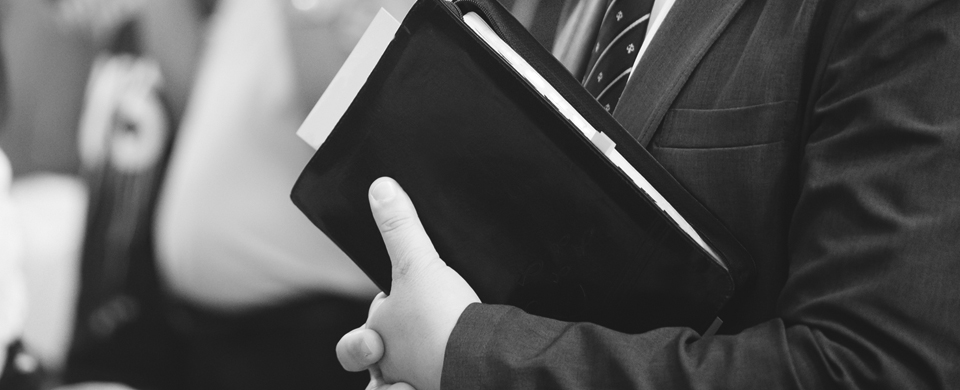 18 March 2019,
In this article, we look at what a Funeral Celebrant is and what their role is? When a loved one passes planning the funeral usually falls to the close family. Often you will be helped at every step of the way by the funeral director, and the person you choose to lead the service. If the family wishes a faith-based service you will have a minister to conduct the funeral. For non-religious, spiritual, or semi-religious ceremonies a celebrant may be a better fit.
What is a Funeral Celebrant?
A celebrant has trained to conduct funerals and often other services like weddings. They officiate when people who prefer not to have a minister present. Before the day they will visit those planning the service. They will help you decide how the ceremony will run, and create the order of service. They are there to help you and advocate for you on the day, so you do not have to face added stresses. They will co-ordinate with your funeral directors to help the service flow and your guests understand what is happening.
What Do They Do at the Service?
At the ceremony itself, you would expect the celebrant to be stood at the front and acting as a guide. They will navigate through the service that you have designed together. Family members or friends may come to the front to read poems or speak in memory of the person. The celebrant will remain as a discrete presence during these activities. They will be ready to help if emotion overcomes the speaker. Once each part is finished they move the ceremony onto the next stage. In place of a minister, they will also read the committal that usually concludes a service. Finally they will give thanks to everyone on behalf of the family for joining them. They will also give direction on whether there is a wake that guests are invited to. They will also give any other information that the family would like passing on.
How Do I Find a Funeral Celebrant?
Your funeral directors will have contact with celebrants in your area. You need to choose someone that fits the style of ceremony you want. If you would rather have a specific gender, for example, be sure to ask. Many funeral directors have a preferred celebrant, but you do not have to accept this. You can ask to meet more than one before you decide. Celebrants are paid as part of the procedure. In many cases, their charges will form part of the bill from the funeral directors. Sometimes you will find an independent celebrant not attached to a specific funeral director. You might find they request direct payment. Typically you would expect to pay between £150-£250. You should check if that includes everything. Most accept a fee in the same region as a minister of faith which is currently £180. Finding someone you feel comfortable with is the most important thing. Some celebrants have such a natural rapport with the public they excel at what they do.
Your celebrant will create a bespoke funeral service in line with your wishes. Another way to add further personalisation is with a bespoke Funeral Order of Service. Your celebrant or funeral director can help you with this or you can deal direct with a specialist like Fitting Farewell directly.
Personalised Funeral Order of Service
Some families like to have a printed funeral order of service. Fitting Farewell have created thousands of funeral order of service with many different themes. We work directly with families, celebrants and funeral directors. We have the expertise and skills to create the funeral order of service you want for your loved one. We can create a bespoke design, print and deliver within 3 working days. You work directly with a designer, not from online templates, to create something very special.
Call us on 0800 612 6484, which is free from a landline, or email us via our contact form.